Riding Jerseys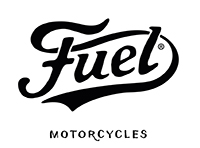 MOTORCYCLE RIDING JERSEYS:
Technical riding jerseys that have has cool comfort tech built in, and are ideal for keeping the wearer cool in even the toughest conditions.
Features ventilation that provides airflow to the areas that need it most. Vintage designs with cool comfort fabric which is quick drying.
They can also be worn as casual jumpers off the bike.
Showing 1 to 17 of 17 (1 Pages)