Standard R Collection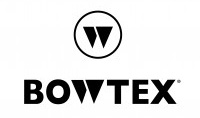 BOWTEX STANDARD R COLLECTION:
Designed for road trips and high-speed commute, the STANDARD R is a highly versatile piece of motorcycle gear that may be worn as pants or as leggings.
Highly resistant against abrasion, they are made in the sweet spot between comfort and safety.
Lighter and more flexible compared to the same category level AA jeans.
Refine Search
Showing 1 to 1 of 1 (1 Pages)