Essential Collection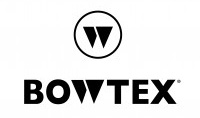 BOWTEX ESSENTIAL COLLECTION:
These essential lightweight protective shirts and leggings are your perfect everyday companions on your motorcycle.
They keep you warm in winter but still let air in for those hot summer days and therefore keeps you cool.
They are flexible and super comfortable. Can be worn under any material.
Showing 1 to 2 of 2 (1 Pages)